Are you ready to tap into the power of affiliate marketing and Instagram? Brace yourself for a thrilling ride because when these two multibillion-dollar industries collide, you have the recipe for a seriously profitable side hustle. Picture this: you get paid every time your followers purchase a product you've recommended. Sounds like a dream come true, doesn't it?
Why Instagram, you ask? Well, not only do half of all Instagram users shop on the platform every single week, but Instagram's content formats—think captivating images, engaging videos, and live streams—present the ultimate 360-degree view that people crave before hitting that "Buy Now" button.
In this comprehensive guide, we'll walk you through the process of setting up your very own affiliate marketing account on Instagram. But that's not all—prepare to be armed with invaluable tips on how to maximize your commission and rake in the cash.
How To Start Affiliate Marketing On Instagram
If you're looking to make some cash on Instagram, there are a few steps you should take before diving into affiliate promotion. Let's break it down:
Step 1: Prepare Your Account
To get started with affiliate marketing on Instagram, you'll need to convert your regular Instagram account into a Creator account. Here's how:
Open your Instagram account.

Tap on Settings.

Go to Account.

Select "Switch to a professional account" and choose "Creator."

Pick the category that best matches your affiliate niche.

Enter your contact information.
By switching to a Creator account, you'll gain access to useful tools designed for bloggers, influencers, and content creators. These tools include advanced insights and simplified messaging, allowing you to grow your affiliate business more effectively. You can keep track of your follower growth, analyze your audience demographics, and manage inquiries from people interested in the products you're affiliated with, all within your Instagram Direct Messages.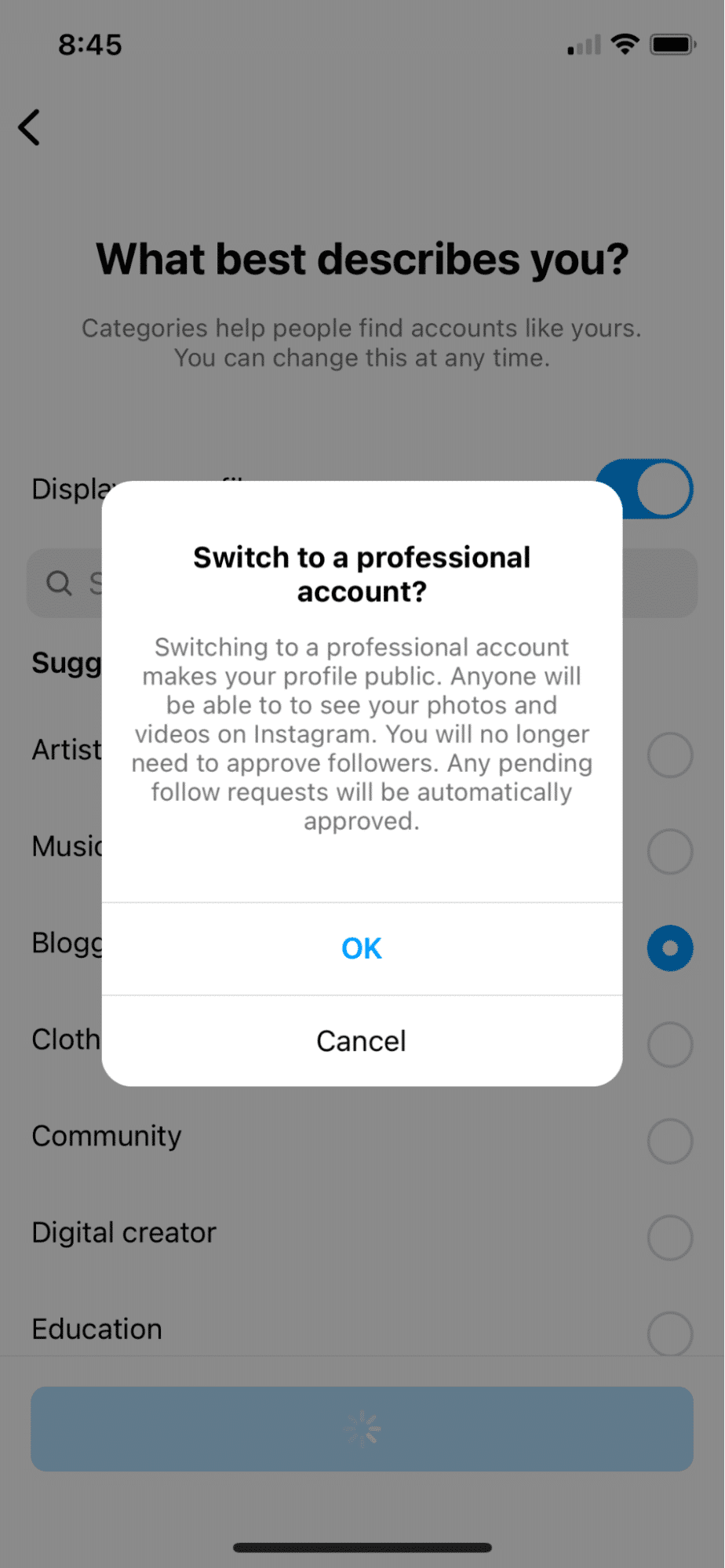 Step 2: Find Brands That Pay Commission
To start making money on Instagram through affiliate marketing, you'll need to find brands that offer commission for the sales you generate. Here are two places to begin your search:
Affiliate marketing programs

: Many brands across various niches encourage customers to promote their products in exchange for a commission. Some popular programs include Shopify, Amazon Associates, and the eBay Partner Network.

Affiliate networks

: Platforms like ShareASale, Rakuten, Awin, and CJ Affiliate allow marketers to generate custom links, track commissions, and receive payouts from a single dashboard. Keep in mind that different programs within a network may offer varying commission rates.
While these options have a low barrier to entry, you can expand your affiliate marketing business by reaching out to brands you already know and love. Approximately 80% of brands work with affiliates, but some high-ticket affiliate programs may require an invitation or a bit of searching. Showing that you're a loyal customer can help you secure affiliate links to share on Instagram.
Step 3: Build Your Instagram Influence
When it comes to Instagram affiliate marketing, quality is key, not just quantity. You don't need tens of thousands of followers to create a new revenue stream on the app.
According to a survey by Statista, influencers with fewer than 10,000 followers can earn around $193 per sponsored post. So, focus on building a loyal and engaged audience by becoming an influencer in their eyes. Here are some tips:
Post when your audience is active

: Find out the optimal posting times for your followers using Instagram Insights. There's no point in sharing new content if your audience isn't around to see it.

Be consistent

: Help your followers know what to expect from you by consistently sharing new content. This also gives them more opportunities to engage with your posts, which is a factor considered in Instagram's algorithm.

Share mostly non-promotional content

: Maintain credibility and trust by posting predominantly non-promotional content. As Marc Bromhall, the founder of Beginner Surf Gear, suggests, adopt the "one-in-20" principle. That means only 5% of your posts should be affiliate posts. Going beyond that can risk eroding trust and credibility with your audience.

Pick a niche

: Aim to be a reliable source of information, news, or entertainment in the industry related to the affiliate products you promote. Take Jake Thomas, founder of Golden Hearts, for instance. He promotes pet products for golden retrievers, so his Instagram page features adorable dog photos, which makes perfect sense.
Maximizing Your Instagram Affiliate Income
If you want to make the most of your income potential through Instagram, I've got some handy tips for you.
1. Be Transparent
The Federal Trade Commission (FTC) has strict guidelines on how marketers should disclose their relationship with affiliated brands. Make sure to clearly indicate your affiliation with a brand when promoting their products. Instagram's paid partnerships label can help you meet these requirements and show your followers that you're incentivized to share the brand's content.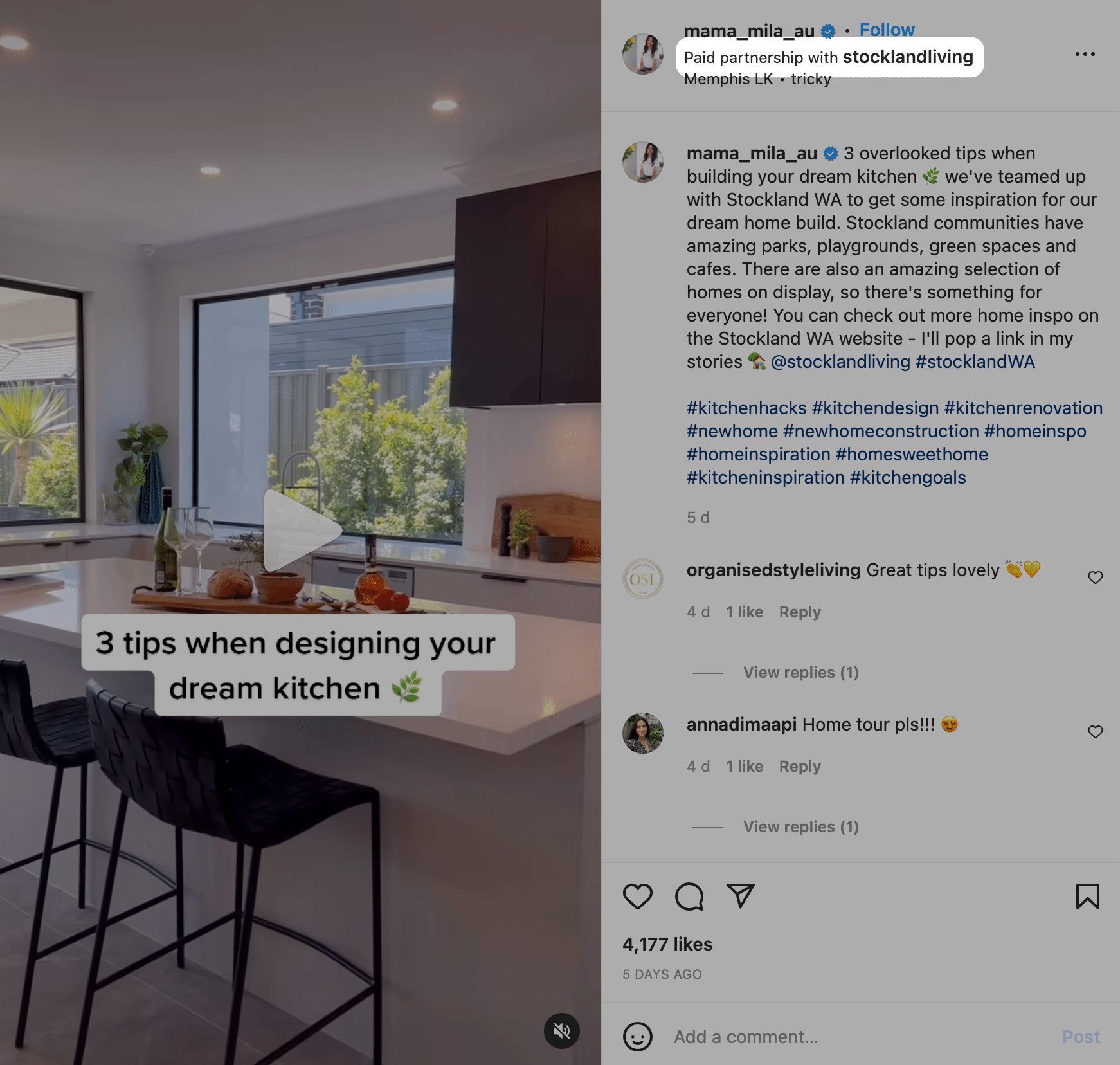 2. Keep It Honest
Honesty is key in affiliate marketing. Lattice Hudson, the founder of Lattice & Co, suggests being truthful and fair with your audience. Building authentic relationships through genuine content is essential. If your followers feel like you're only focused on commercial motives, they won't stick around.
3. Utilize Instagram's Affiliate Shops
Instagram has introduced an in-app storefront for content creators, allowing them to showcase their affiliated products on their profile. Although it's still in beta testing, this feature will soon be available to creators in the US. In the meantime, test different affiliate products to see which ones resonate with your audience, so you can feature them prominently when the feature rolls out.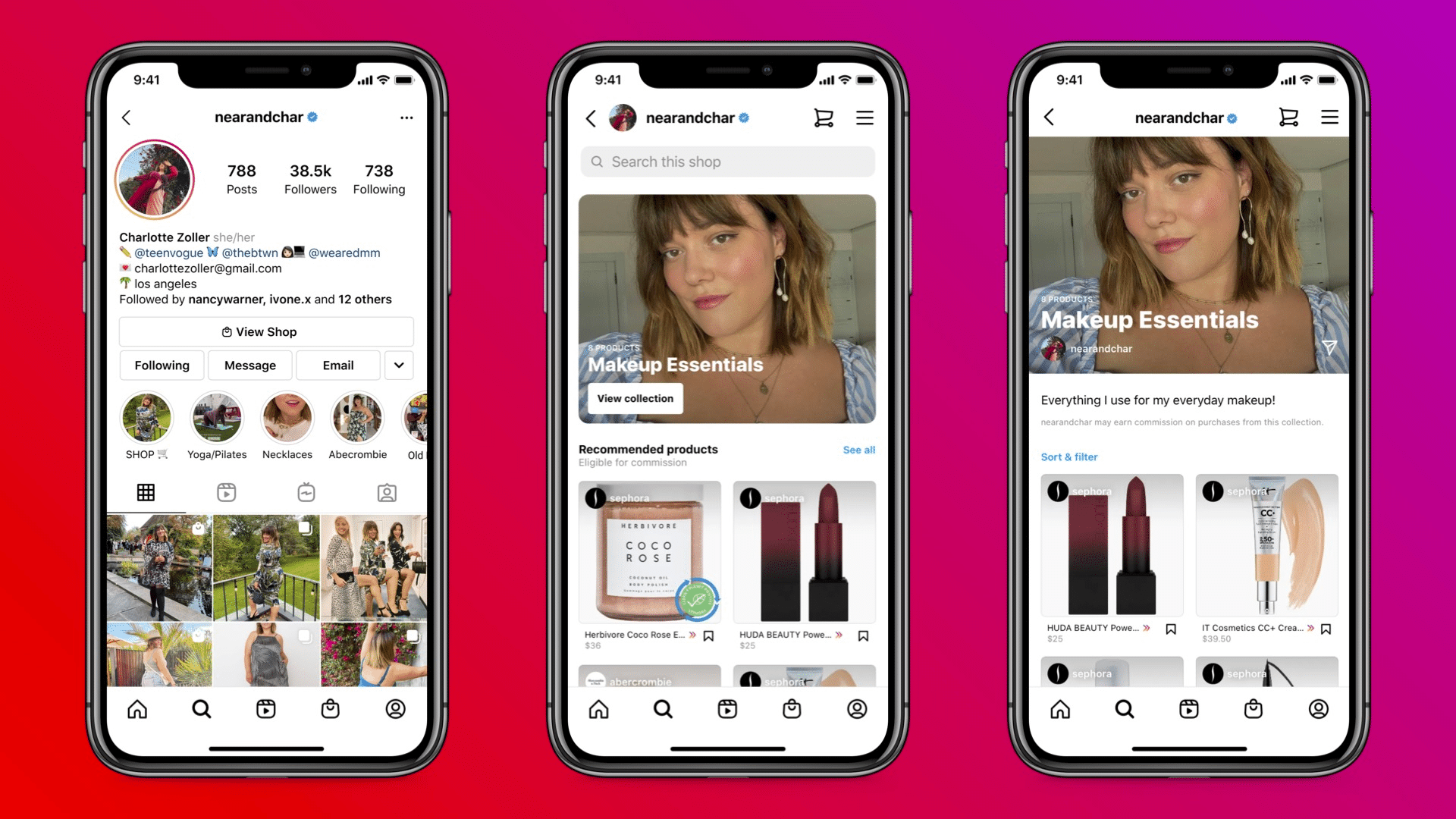 4. Share Discount Codes in Instagram Stories
Did you know that 88% of US consumers use coupon codes when shopping online? Take advantage of this by sharing discount codes with your Instagram followers. Instagram Stories, with their link sticker feature, provide a direct way to divert people towards products without relying on your bio link. You can also save your discount codes to a Story highlight, ensuring they stay visible beyond the usual 24-hour window.
5. Workaround the Bio Link Limitation
Instagram's restriction of including only one link in your bio can be frustrating for affiliate marketers. However, you can use landing page link aggregators like Linkpop or Tap Bio to create landing pages that contain multiple affiliate links. By directing your followers to a landing page, you can overcome the limitation and drive traffic to your affiliate links.
6. Harness the Power of Hashtags
Hashtags are a great way to expand your audience on Instagram. Research popular hashtags in your industry and use them strategically in your posts. However, be cautious and avoid banned hashtags to prevent any negative impact on your account.
7. Show How to Use the Products
To build trust and encourage your followers to purchase the products you recommend, demonstrate how to use them. Instagram offers various formats for this, such as vlog-style videos in Stories, short videos in Reels, and live streaming tutorials in Instagram Live. By showing how you personally use and enjoy the products, you're more likely to convince your audience to click on your affiliate links.
8. Analyze Your Performance
Take advantage of Instagram's Insights feature, available to creator accounts, to analyze the success of your affiliate marketing campaigns. Pay attention to metrics like brand awareness, profile activity, and engagement rate. Additionally, consult your affiliate marketing dashboard for more in-depth tracking, such as the most and least purchased products and conversion rates.
By following these tips, you can maximize your income potential as an Instagram affiliate marketer. Remember to be transparent, honest, and provide value to your audience through authentic content.
Conclusion
Instagram's dedication to being creator-friendly provides affiliate marketers with a prime opportunity to boost their income. By switching to a creator account, securing affiliate partners, building influence, and promoting products authentically, you can supercharge your affiliate marketing efforts on Instagram.
Take advantage of these steps and watch your success soar on this dynamic platform.