In today's digital age, affiliate marketing has become a popular way to earn money online. With Affiliate Nation, a Vancouver-based marketing company, offering high ticket affiliate marketing courses and a done-for-you sales system, it's no wonder many people are considering joining.
However, after thoroughly examining the service they provide, particularly their affiliation with Unify Travel Club, I have reservations and would caution against jumping on board.
In this Affiliate Nation review, I will explain why I do not recommend their done-for-you affiliate marketing service.
How Does Affiliate Nation Help You Make Money?
When I first came across Affiliate Nation, I was drawn to their concept of "digital franchising," which they claim allows you to promote a high ticket offer using their pre-set up systems.
The idea of having a ready-made marketing system and a dedicated sales team handling the sales process seemed appealing. I decided to give it a try and signed up for their done-for-you marketing system.
As a member, you gain access to benefits such as savings on vacations, concierge services, and free vacations through their Unify Travel Club group events.
Learn more:
Who is Affiliate Nation For?
Affiliate Nation targets individuals who are interested in promoting travel and vacation packages. If you enjoy traveling and want to monetize your passion, the affiliate memberships they offer could be appealing.
Moreover, their done-for-you service is beneficial for those who lack the time or expertise to set up their own sales funnel and close sales.
Unify Travel Club and its Affiliation with Affiliate Nation
Unify Travel Club, owned by Dylan Alarie, one of the co-founders of Affiliate Nation, claims to be the "best travel membership club in the world."
As a member, you are promised significant travel discounts on various expenses such as accommodations and transportation. Moreover, Unify Travel Club has an affiliate program, allowing members to earn a 50% commission for each membership they sell.
However, it's important to note that Unify Travel Club's claims of offering up to 89.4% savings and vacation rentals as low as $155 per week raise red flags.
Travel clubs have been subject to scrutiny and warnings from governments due to past instances of scams and member complaints. While I cannot definitively label Unify Travel Club as a scam, it is worth exercising caution and considering the risks involved.
Check Out The Best Alternative Here
Who's Behind Affiliate Nation?
Affiliate Nation was founded by five experienced network and affiliate marketers from both Canada and the United States. Let's briefly introduce the founders:
Dylan Alarie
A co-founder from Vancouver, Canada, Dylan Alarie is the face of Affiliate Nation. He is also the founder of Unify Marketing, under which Unify Travel Club operates.
Jordon Rowse
A co-founder from Vancouver, Jordon Rowse is a sales and marketing expert. He has worked in management positions for various sales and marketing companies.
Justin Cartwright
Co-founder Justin Cartwright, also from British Columbia, is an IT technician, software programmer, and tech support specialist.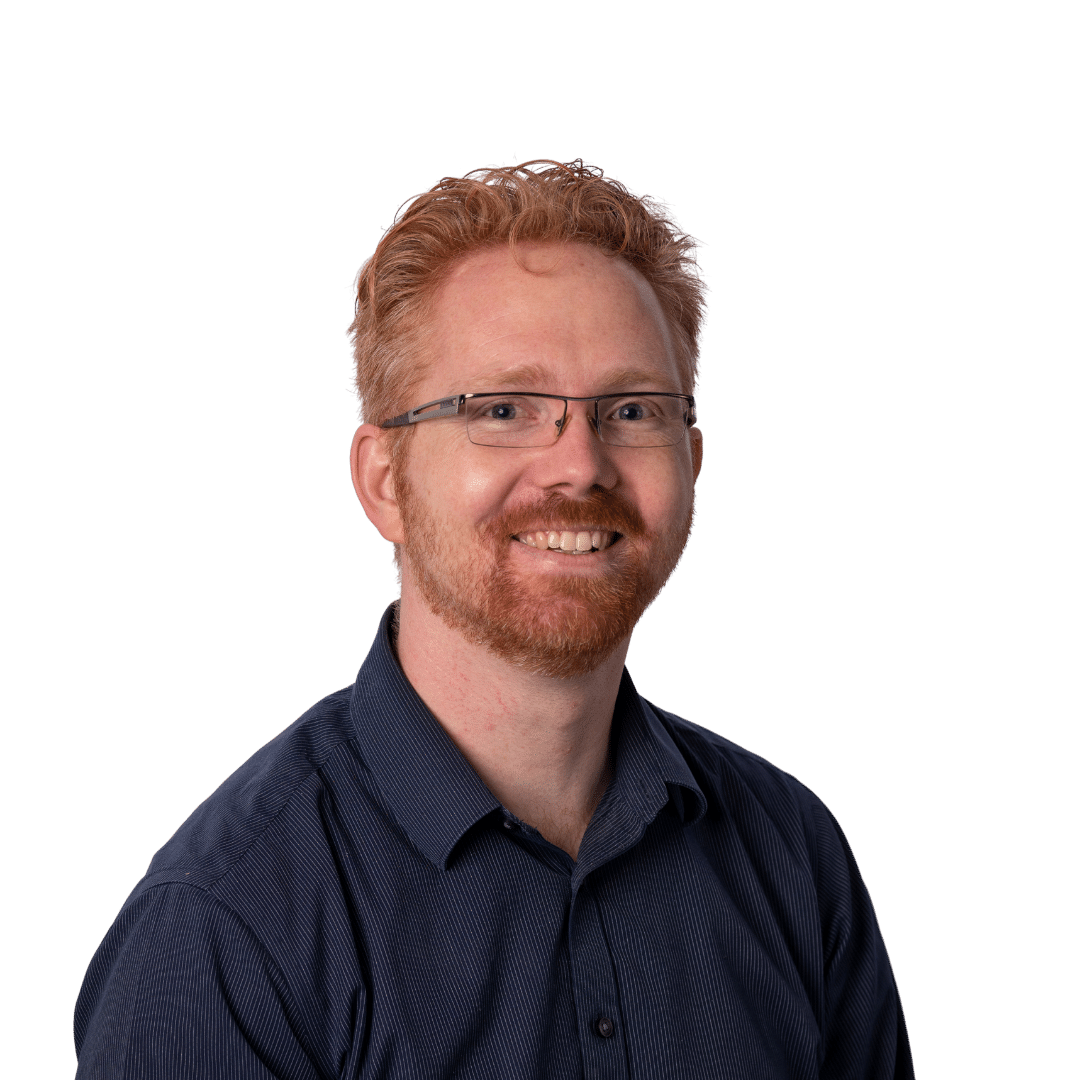 David Trachsel
From Tampa, Florida, David Trachsel is a marketing management professional and a co-founder of Affiliate Nation. He has experience in marketing campaigns for cybersecurity and sales companies.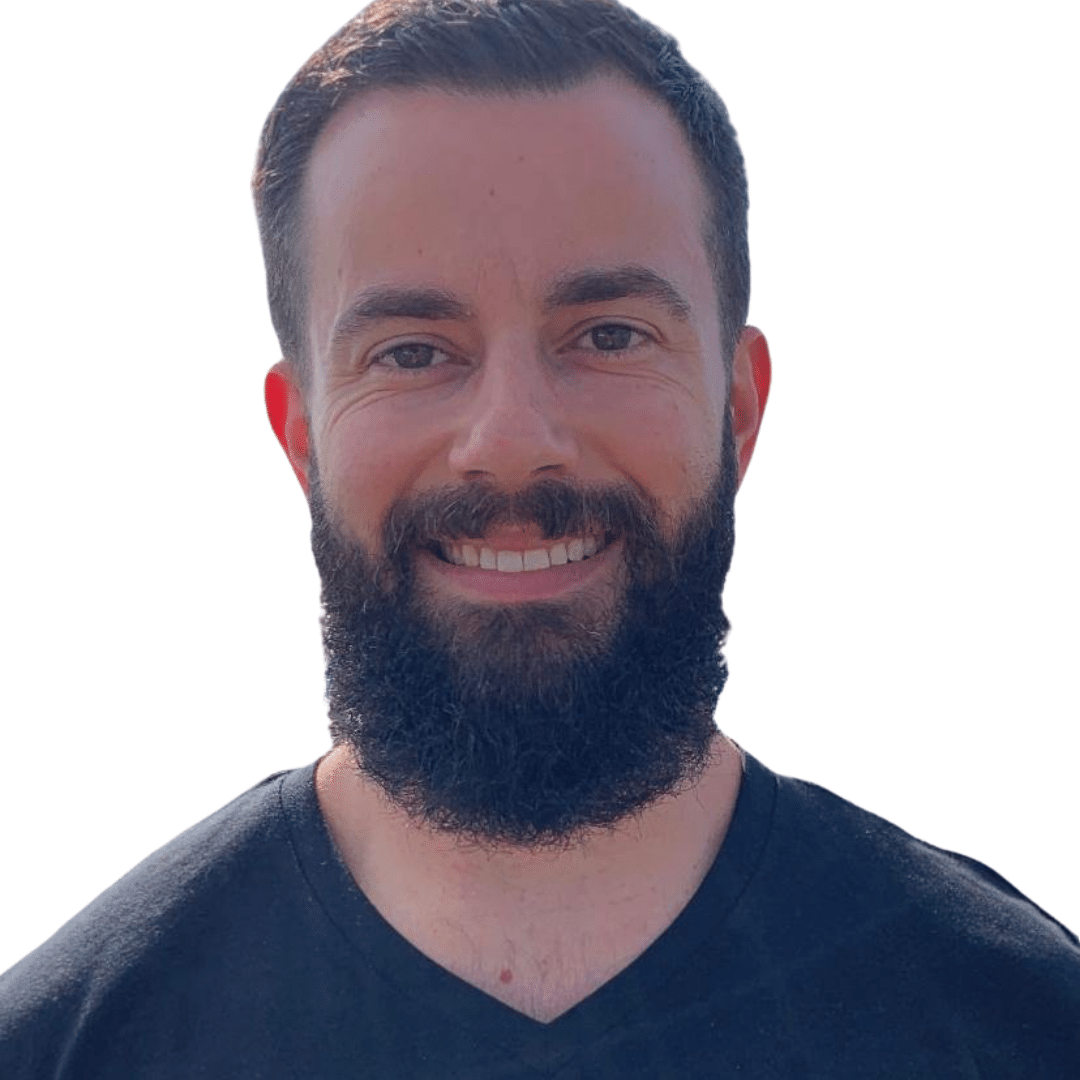 Michael Mossino
Michael Mossino, from Miami, Florida, is a digital marketing expert and co-founder of Affiliate Nation. He is responsible for generating leads through paid ads.
Praise
Free marketing training: The organic marketing training provided by Affiliate Nation could be valuable if you wish to venture into affiliate marketing on your own.
Done-for-you sales system: The company handles the creation of sales funnels, marketing strategies, and sales management, allowing you to focus on promoting the product.
Regular live training sessions: Affiliate Nation offers two live training sessions each week to guide you in generating leads and improving your marketing skills.
Full commission for zero down monthly payment sales: Even when a sale is closed with a zero down monthly payment plan, you still receive the full affiliate commission.
Criticism
Limited product selection: The done-for-you business model only revolves around promoting the Unify Travel Club membership, which may limit your opportunities and target audience.
Travel club skepticism: Travel clubs, including Unify Travel Club, have faced scrutiny and warnings from various governments due to previous scams and complaints. The lack of evidence that they deliver on their promises raises doubts about their credibility.
Assumed risks: When signing up for the done-for-you marketing system, you shoulder all the risks. If you fail to generate leads and make sales, the company does not bear any loss. Additionally, running paid ads increases your financial risks.
Price undisclosed: The cost of the done-for-you system is not provided upfront but is given during the call, which can be a disadvantage for those seeking transparency.
Check Out The Best Alternative Here
What Do You Get with Affiliate Nation?
Affiliate Nation offers two packages: a free marketing training course and an upsell for the done-for-you business. The free Organic Marketing Formula training course teaches you how to generate organic leads using your Facebook account. It covers topics such as transforming your profile, growing your friends list, post engagement strategies, and automating your marketing efforts.
The done-for-you marketing system includes sales funnels, marketing tools, CRM systems, and a sales team that sets and closes sales on your behalf. The length of the full service depends on the package you choose.
Can You Make Money with Affiliate Nation?
Yes, it is possible to make money with Affiliate Nation's done-for-you marketing system, provided your affiliate link drives leads to the sales page. The technical aspects of the business are handled by Affiliate Nation, allowing you to focus on promoting the product and generating leads.
However, it's essential to understand that advertising plays a crucial role in affiliate marketing success. To effectively generate leads, you must invest time and effort into creating and running effective ads. Paid advertising can be particularly effective, but it also carries financial risks.
Learn more: Best Affiliate Marketing Courses
Are Students Getting Results?
While Affiliate Nation showcases a few client testimonials on their website, these reviews lack details regarding real-world successes. Most of the testimonials focus on the Affiliate Nation group itself rather than the effectiveness of their services. I was unable to find any independent client reviews outside of their official website that weren't written by affiliates.
Is Affiliate Nation Legit?
Technically speaking, Affiliate Nation is not a scam since they do offer a product and service. They provide a done-for-you marketing system, which includes sales funnels, marketing tools, CRM systems, and even a sales team to set and close sales on your behalf. However, the main issue lies with the high ticket offer they push, which is the Unify Travel Club membership.
It's important to approach their promises with caution. Despite being in operation for a few years, Affiliate Nation seems to have little to show for its success. There is a lack of real-world success stories, and many positive reviews may come from affiliates themselves. This raises concerns about the effectiveness and profitability of their done-for-you system.
Final Verdict
While the idea of Affiliate Nation's done-for-you marketing system may initially seem appealing, there are certain factors that raise concerns. Affiliates of Affiliate Nation primarily market Unify Travel Club, meaning their income is not solely dependent on your success. This dynamic poses a risk, as there is no guarantee that your business will receive priority if you fail to generate sales.
However, their free training on generating organic leads can be valuable for those willing to set up their own affiliate website and promote other high-selling products. Alternatively, you may explore other options such as retail arbitrage, where you physically buy and resell products for a profit.
Ultimately, it is essential to carefully evaluate the risks and benefits before deciding whether Affiliate Nation's done-for-you marketing system aligns with your goals and expectations. Conducting thorough research and considering alternative approaches can help you make an informed decision about your affiliate marketing journey.
Is There A Better Alternative?
If you're looking for an alternative to Affiliate Marketing Dude that addresses its limitations, I suggest considering Wealthy Affiliate.
Wealthy Affiliate is a user-friendly and affordable platform offering comprehensive training for affiliate marketing.
With Wealthy Affiliate, you gain access to a supportive community, live chat for immediate assistance, extensive training modules, classrooms, networking opportunities, and a keyword tool to boost your success.
Impressively, a 21-year-old student of Wealthy Affiliate managed to earn $7,395 in just one week using entirely free traffic methods.